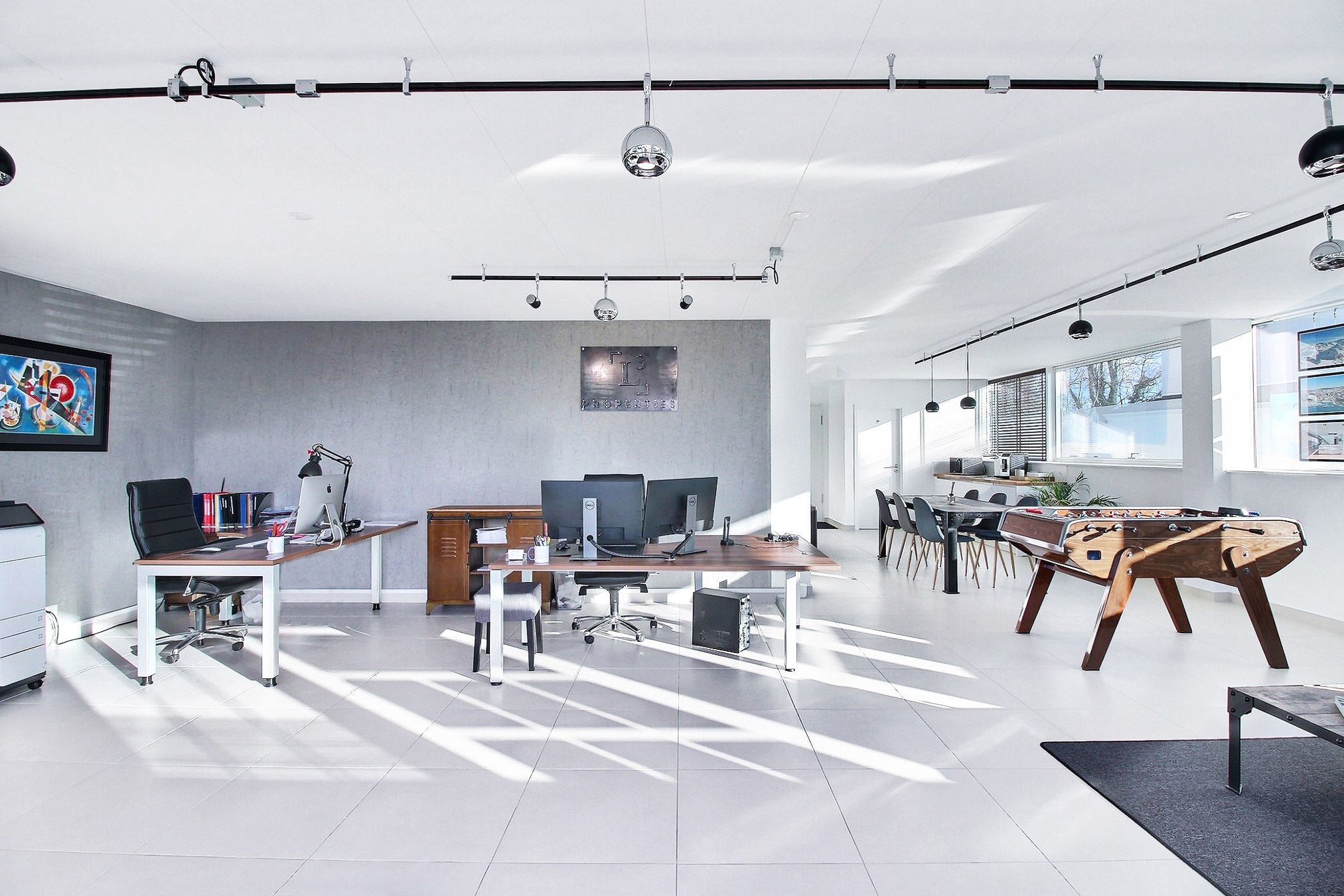 L3 Properties | International Realty Sàrl is a "tailor-made" real estate agency specializing in the sale of properties in La Côte, Lausanne & Lavaux / Riviera.
We distinguish ourselves by our personalized service, innovative and efficient, while taking into account the current market dynamics.
What types of real estate?
Mainly residential properties: apartments, villas, buildings and land.

Who are our customers ?
Our clientele is both local and international.
Our services are aimed at first-time buyers, families and investors alike.
Thanks to our network of partners and all our professional and private relations, we are constantly creating serious and lasting relationships.
Real estate is accessible to all when well advised.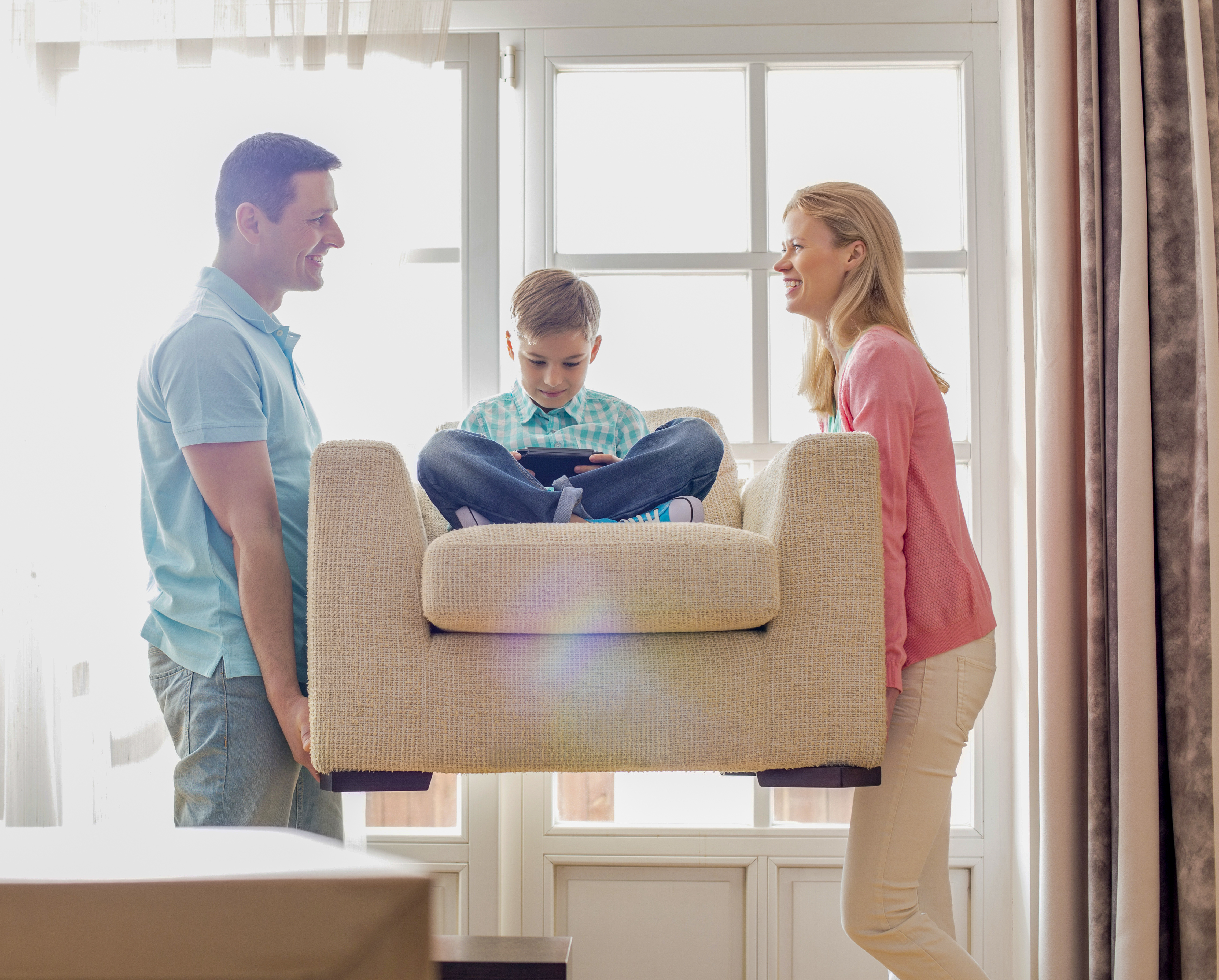 The advantages L3 Properties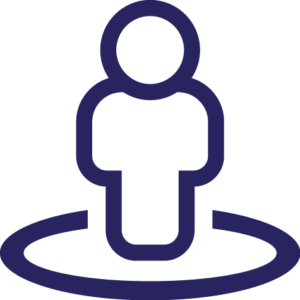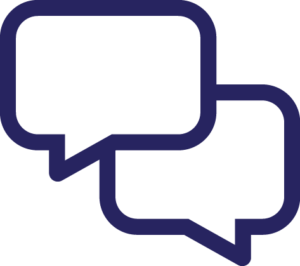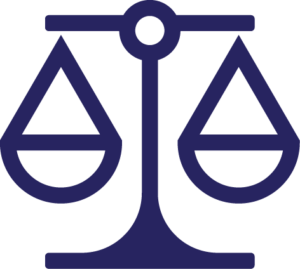 Professionalism
and transparency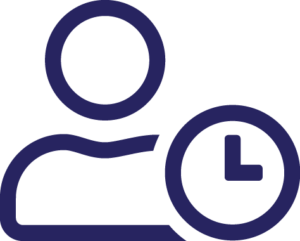 Availability and responsiveness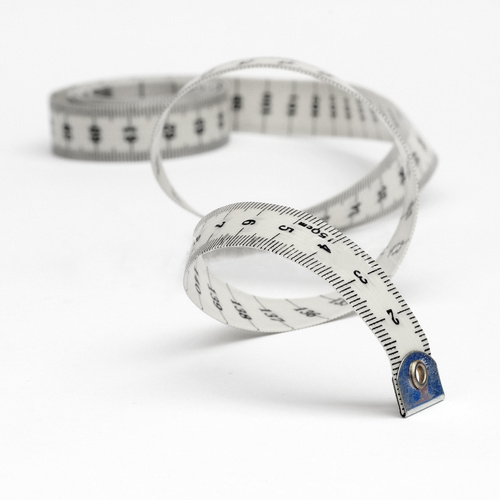 Personalized advice and assistance for acquisition or sale
Estimation of the real estate
Commercial strategy
HD Marketing
Broad and proactive marketing
Managing a large customer file
Wide network of partners (banking, legal, architects etc)
Availability and maximum flexibility for our customers
Adapted solutions and recommendations for financing
Follow-up and accompaniment until the signing of sale at the notary