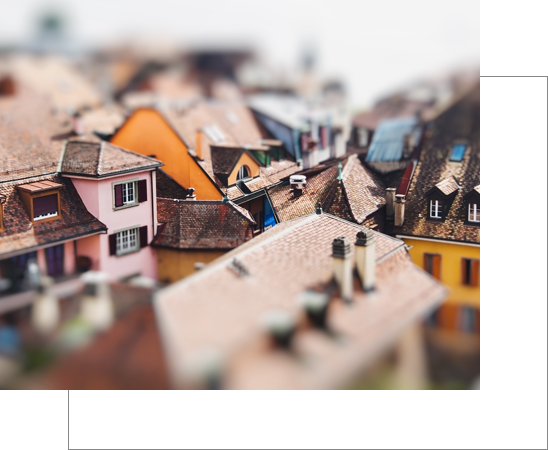 L3 Properties – International Realty Sàrl is a real estate company « sur-mesure » specializing in the sale of properties located in La Côte, Lausanne & Lavaux/Riviera.
We distinguish ourselves by our personalized service, innovative and efficient, while taking into account the current market.
What types of real estate?
Mainly residential properties: apartments, villas, buildings and land.
Infrastructure, local habits and the specificities of our market are our expertise. Working in our own environment guarantees maximum efficiency.
We are committed to systematically establishing customized relationships and services.
> Personalized advice and assistance for acquisition or sale
> Estimation of the property
> Marketing at the forefront
> Valuation – Large and active marketing
> Management of a large client file
> Extensive network of partners (real estate, banking, legal, architects, builders, investors, artisans etc.)
> Availability and maximum flexibility for visits
> Adapted solutions and recommendations for funding
> Follow-up and accompaniment until the signature of sale at the notary
Our clients are both local and international. Our services are aimed at first-time buyers as well as families and investors.
The real estate is accessible to all when one is well advised.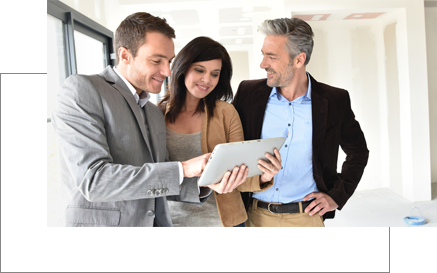 Professionalism & Transparency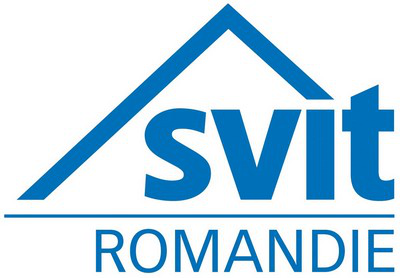 Member of the Swiss Association for the Real Estate Economy
« When your dream becomes realty… » – L3 Properties team is at your service.
Look for new technical means and an innovative marketing service.
Continue to learn, adapt and anticipate new developments in our market.
Continue to satisfy our customers in buying and selling real estate in our beautiful area.